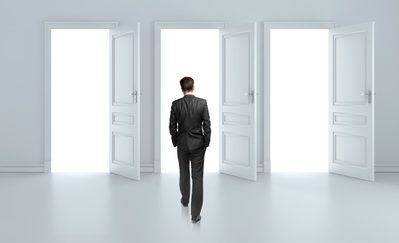 Find the right partner
The right business partner for outsourcing of customer care services is very important. Quality has to fit expectations, commercial parameters are important and steering an external partner takes effort and attention.
To ensure sustainable quality Wir Kunde built a network of cooperation outsource partners in Europe that all are matching our vision of quality. Out of this network we can help you to find the right outsource partner.
An overview of our partner network
3 countries (Germany, Austria, Switzerland)
12 Languages
20 partner companies
3000 employees
24 hours a day, 7 days a week, 365 days a year
from 1 – 6000 contacts a day. Everything is possible
Inbound and outbound specialists
B2C and B2B
Sales pros and after sales specialists
All contact channels (Call, Mail, Letter, Chat, WhatsApp, WebCare, Social Media)
Branch specific or generalists
After an evaluation of your demand we recommend you a partner to work with. For free.
Our partner companies were rated and chosen in a 4 step evaluation procedure out of more than 100 outsource enterprises. Each of our partners was validated on spot. Only the best are allowed to join our network. Quality is main principle. Without compromise.
Wir Kunde is going to find the right partner for you.
After doing that we can also help you with making a good partner contract. Planning the ramp up phase at the new partner. Consult and manage the technical changes needed to move to the partner and much more. We really have done this a lot of times.